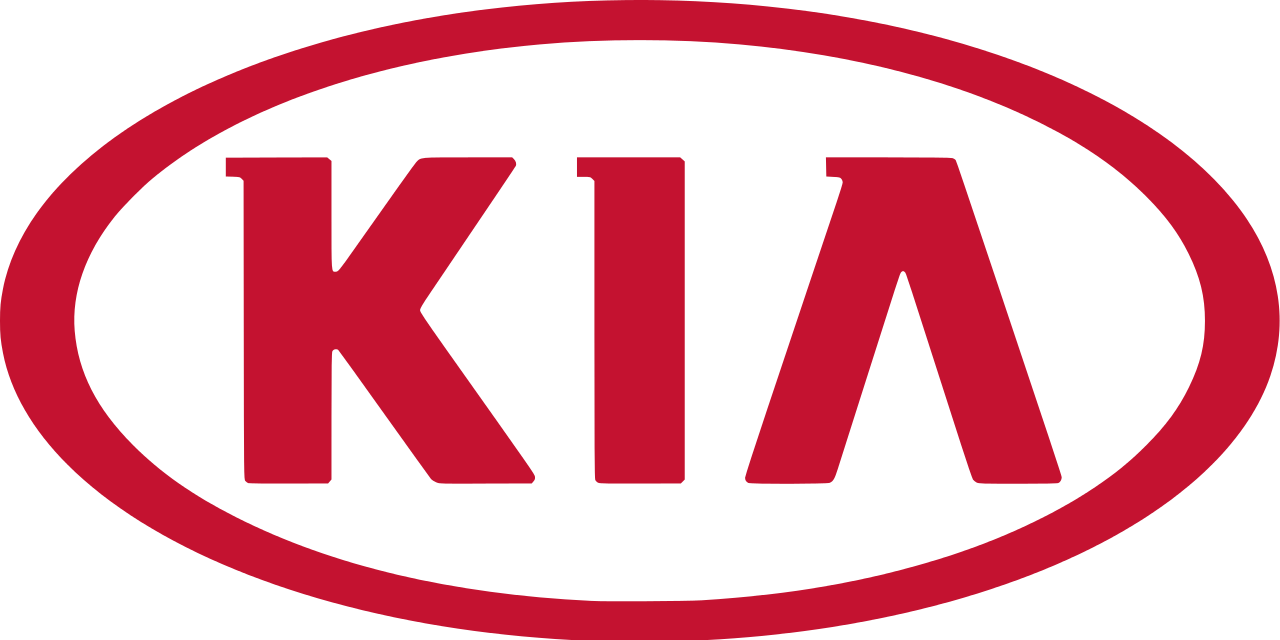 Introducing the All-New 2017 Kia Niro Hybrid Utility Vehicle, our newest eco-conscious vehicle that offers uncompromising design and exceptional utility coupled with hybrid efficiency.

The world's first dedicated hybrid utility vehicle.
For the first time ever, one innovative vehicle brings together alluring style, perfectly-proportioned utility, sporty driving feel, and high-MPG efficiency in a hybrid-only model. Long-awaited and much-anticipated, the entirely new 2017 Kia Niro is ready to make its thrilling debut.