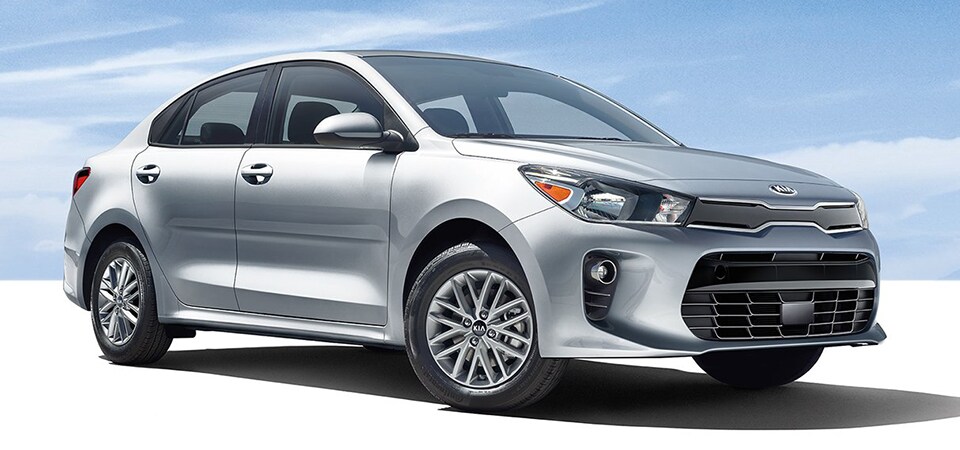 With a drive performance of this magnitude, the new 2018 Rio models at Kia of West Palm Beach go well beyond what our south Florida customers expect from them. From their ultra-responsive handling to their powerfully-efficient engines, the all-new 2018 Kia Rio proves once and for all that great things really do come in small packages. An enhanced engine and a re-engineered 6-speed automatic transmission are just two of the many refinements we've made for model year 2018 that help these new Rio more fun to drive. And when you factor in their updated braking system and Motor Driven Power Steering (MDPS), 2018 Rio owners in West Palm Beach are privy to increased control and responsiveness when they get behind the wheel.
Call 888-927-8515 To Learn More about the 2018 Rio
Breaking All the Rules
It all started with just an idea. An opportunity to reinvent practical without compromising when it comes to style. The end result is the convention-breaking new 2018 Rio, of which you'll find a great selection available now at Kia of West Palm Beach. Sleeker and longer with a wider stance and geometric integrated surfaces, this next-generation Kia Rio is much more than just your everyday south Florida car. It's a sophisticated level of uncompromising style wrapped up in a subcompact form.
Turning heads and drawing stares is no problem in West Palm Beach, Florida when you cruising in your new 2018 Kia Rio. A dashingly aerodynamic profile and expertly sculpted silhouette help these stylish new subcompacts deliver when it comes to modern details and just-right proportions. The revamped and reinvented 2018 Rio at West Palm Beach Kia effortlessly makes functional look good, bringing these awe-inspiring subcompacts to life on the streets of south Florida like never before.
Subcompact Scenic Route
Kia Rio allows south Florida owners to enjoy the view, regardless of where their ultimate destination happens to be. The new 2018 Rio lineup at West Palm Beach Kia features a clean and modern cabin offering driver-focused innovations to go along with their sleek and streamlined interior layout. Rio's flexible seating and storage allows for optimized versatility, providing the sleek subcompact interior that's designed to both fit and enhance your busy south Florida lifestyle.
The redesigned center console featured in the 2018 Kia Rio offers everything our west Palm Beach, Florida customers need, with all of it conveniently within reach. Rio's innovative two-tier tray is an incredibly useful feature when it comes to storing your cell phone or other small items, and the modern floating display allows for a bigger screen while staying true to the clean and uncluttered interior look of these new 2018 Kia Rio models.
Call 888-927-8515 To Learn More about the 2018 Rio
The 2018 Rio is Available in the Following Trims
LX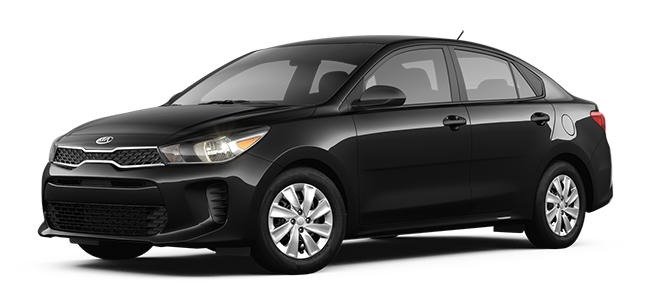 S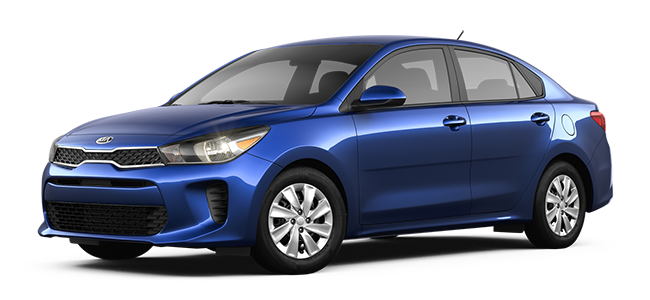 EX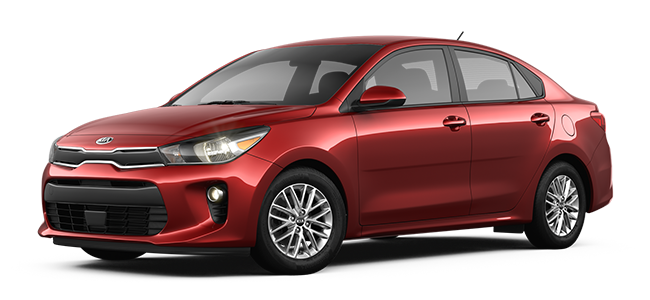 West Palm Beach Kia serves customers from Lake Worth, Riviera Beach, Wellington, West Palm Beach and all of the surrounding communities, helping them find the new 2018 Rio that can satisfy all of their wants and needs. We take pride in the exceptional level of service that our friendly sales professionals are known for providing, and they work hard to ensure that each person that enters our dealership leaves satisfied. When you're ready to purchase your new 2018 Rio, come by and speak with the helpful and knowledgeable sales personnel at West Palm Beach Kia.